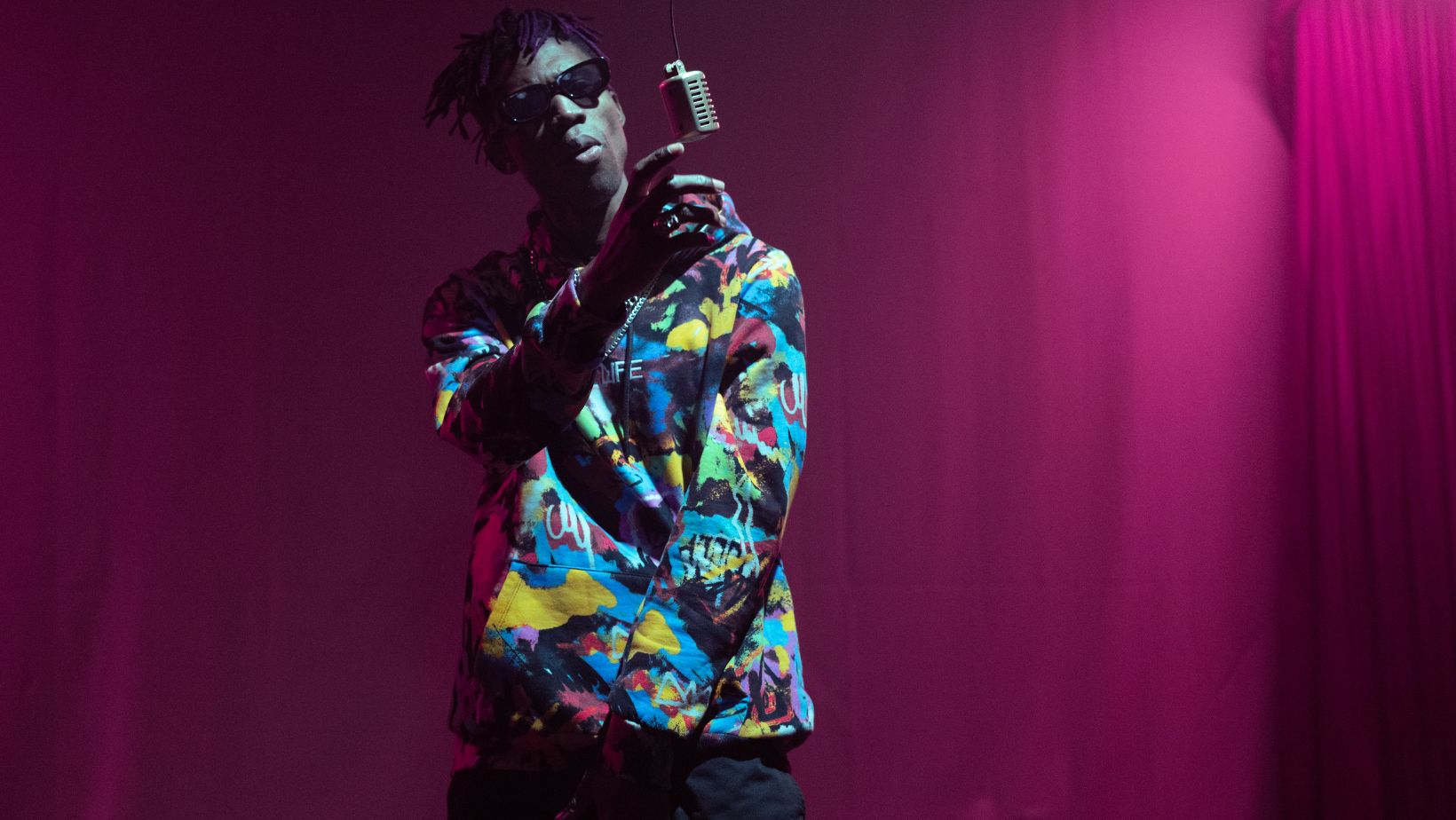 Tyler The Creator Net Worth
Tyler, The Creator, is a renowned American rapper, singer, and record producer who has garnered significant attention in the music industry. With his unique style and creative genius, many people are curious about Tyler, The Creator's net worth. Well, let's delve into the figures and shed some light on this intriguing topic.
As of 2023, Tyler, The Creator's net worth is estimated to be around $30 million. This impressive sum not only showcases his talent but also reflects his entrepreneurial ventures beyond music. From releasing successful albums to establishing his own clothing brand and hosting a music festival, Tyler has proven himself to be a multi-faceted artist with an eye for business.
It's important to note that Tyler's net worth is continually evolving as he expands his artistic endeavors and explores new opportunities. His success can be attributed not only to album sales but also concert tours, merchandise sales, endorsements deals, and other lucrative ventures. With his undeniable talent and strong fan base, it's safe to say that Tyler, The Creator's net worth will continue to rise in the coming years.
Tyler, The Creator has established himself as a prominent figure in the music industry with an estimated net worth of $30 million. Through his musical achievements and various business ventures, he has solidified his position as a successful artist who continues to captivate audiences worldwide.
Early Life And Career
Let's delve into the fascinating early life and career of Tyler, The Creator, and uncover the path that led him to his impressive net worth. Born on March 6, 1991, in Ladera Heights, California, Tyler Gregory Okonma (commonly known as Tyler, The Creator) displayed a passion for music from a young age.
Growing up in a creative household with an interest in various art forms, Tyler found solace in expressing himself through music. In 2007, he co-founded the hip-hop collective Odd Future Wolf Gang Kill Them All (OFWGKTA), a group that gained attention for their unique sound and provocative lyrics.
In 2011, he released his breakthrough album "Goblin," which catapulted him into mainstream recognition. The album debuted at number five on the Billboard 200 chart and received widespread praise for its introspective lyrics and innovative production. As Tyler's popularity grew rapidly, so did his net worth.
Through a combination of his musical achievements, entrepreneurial ventures, and collaborations with renowned artists, Tyler, The Creator has amassed an impressive net worth. While specific figures may vary depending on sources, it's clear that his talent and entrepreneurial spirit have contributed to his financial success.
Tyler The Creator's Musical Achievements
When it comes to Tyler, The Creator's musical achievements, it's clear that he has made quite a splash in the industry. With his unique style and boundary-pushing creativity, he has garnered both critical acclaim and commercial success throughout his career.
Chart-Topping Albums: Tyler, The Creator has released several albums that have achieved significant chart success. His 2019 album "IGOR" debuted at number one on the Billboard 200, solidifying his status as a major force in the music world..
Grammy Recognition: In addition to dominating the charts, Tyler has also been recognized by the prestigious Grammy Awards. His album "IGOR" won Best Rap Album at the 62nd Annual Grammy Awards in 2020, cementing his place among rap music's elite.
Collaborations with Prominent Artists: Throughout his career, Tyler, The Creator has collaborated with numerous notable artists across various genres. From working with Frank Ocean and Kanye West to teaming up with Pharrell Williams and A$AP Rocky, he has consistently pushed boundaries and created innovative music that resonates with fans worldwide.
Influence on Contemporary Hip-Hop: Beyond personal accomplishments, Tyler's influence on contemporary hip-hop cannot be overstated. He is known for challenging societal norms through thought-provoking lyrics and pushing artistic boundaries through unconventional production techniques. Many emerging artists credit him as an inspiration for their own creative journeys.
In conclusion, Tyler, The Creator's musical achievements speak volumes about his talent, innovation, and impact on the industry. From chart-topping albums to Grammy recognition, his contributions have solidified his position as a major force in contemporary music. With each project he undertakes, Tyler continues to captivate audiences and push boundaries, leaving a lasting legacy in the world of music.